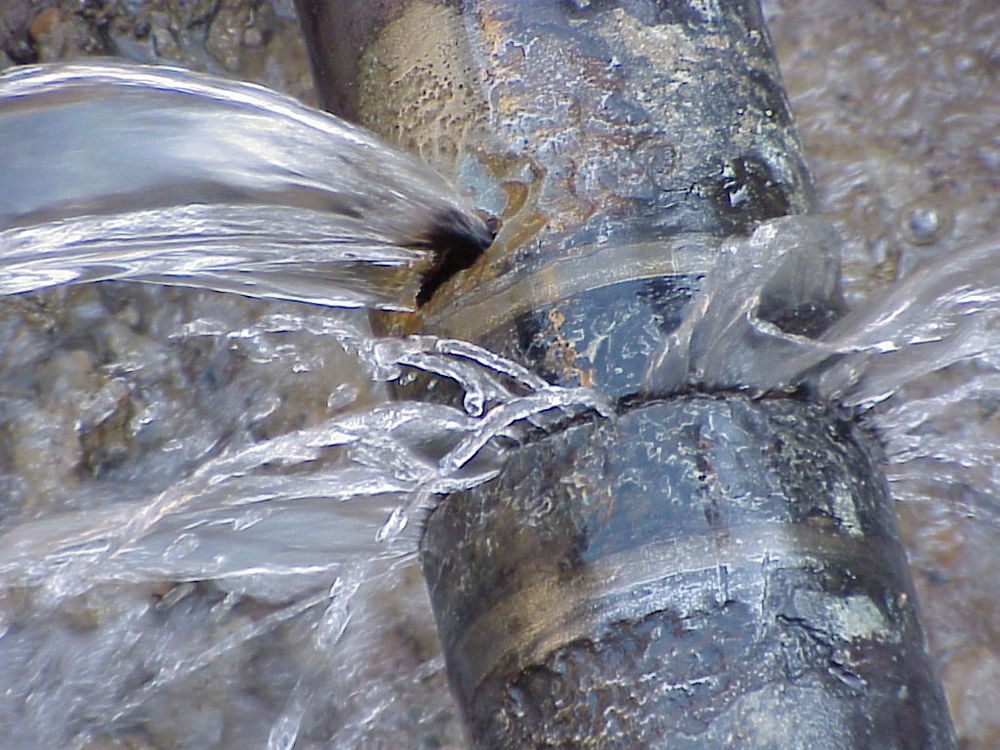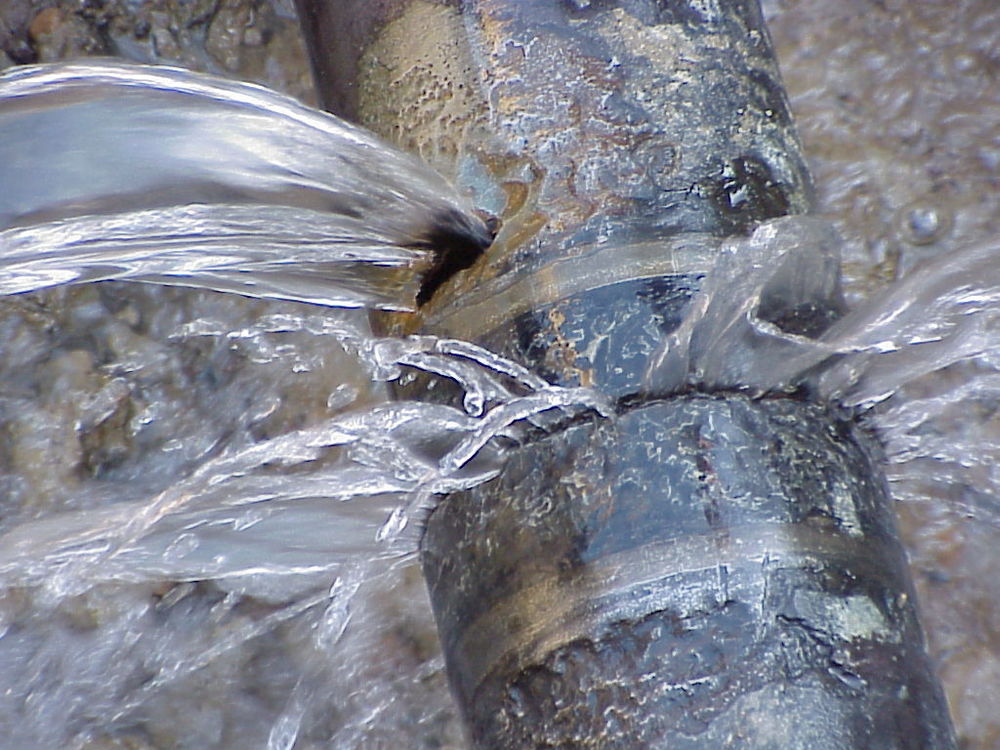 It's been claimed that latest figures from Irish Water on how many bursts which have occurred in Donegal so far this year are inaccurate.
The data was requested by Cllr Gary Doherty who says the statistics simply don't stack up when compared with the amount of instances he and other public representatives have reported over the same period.
According to Irish Water, there have been 109 bursts to water mains in the Stranorlar MD in 2019.
But Cllr Doherty believes it's much more than that: