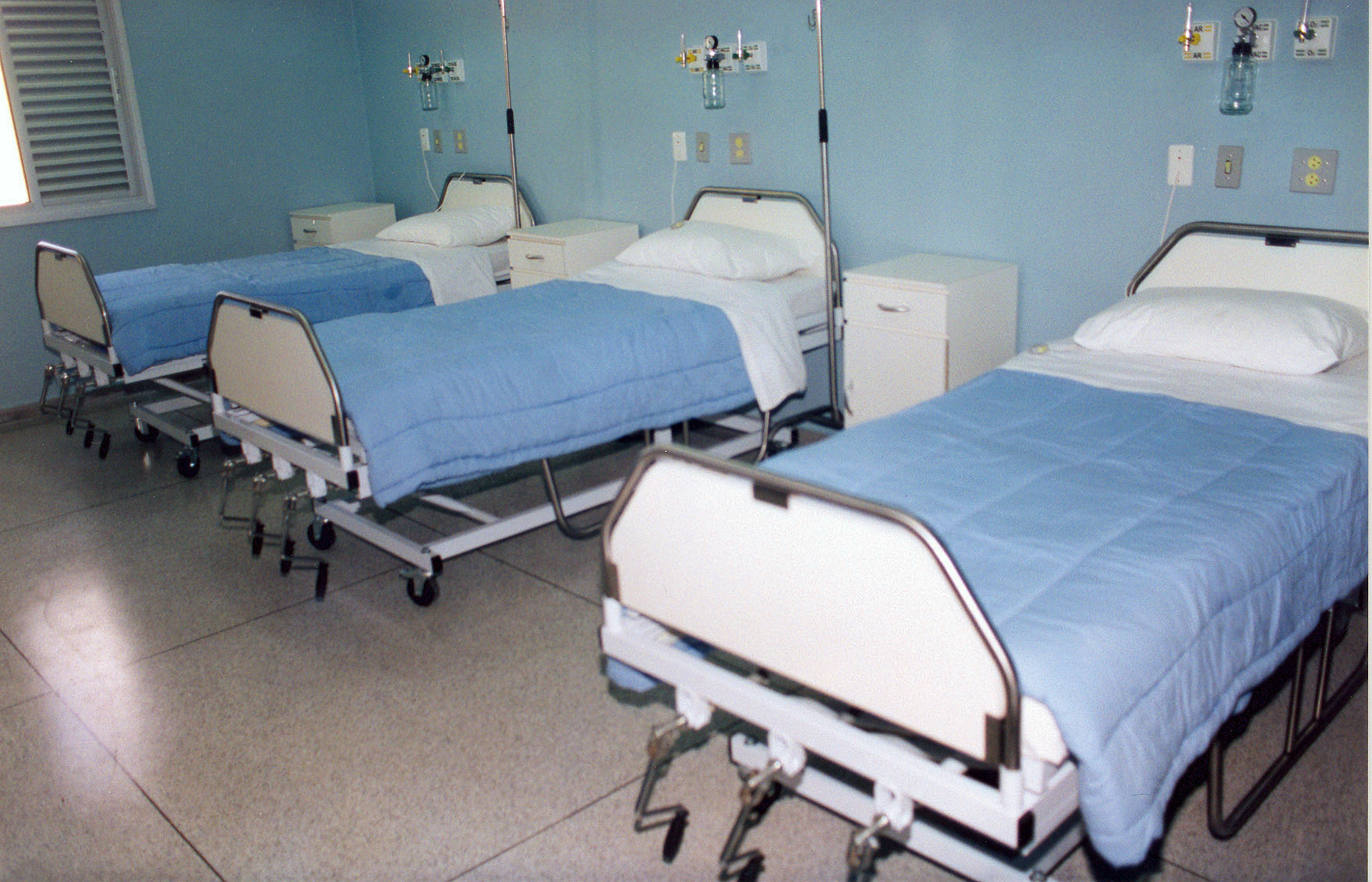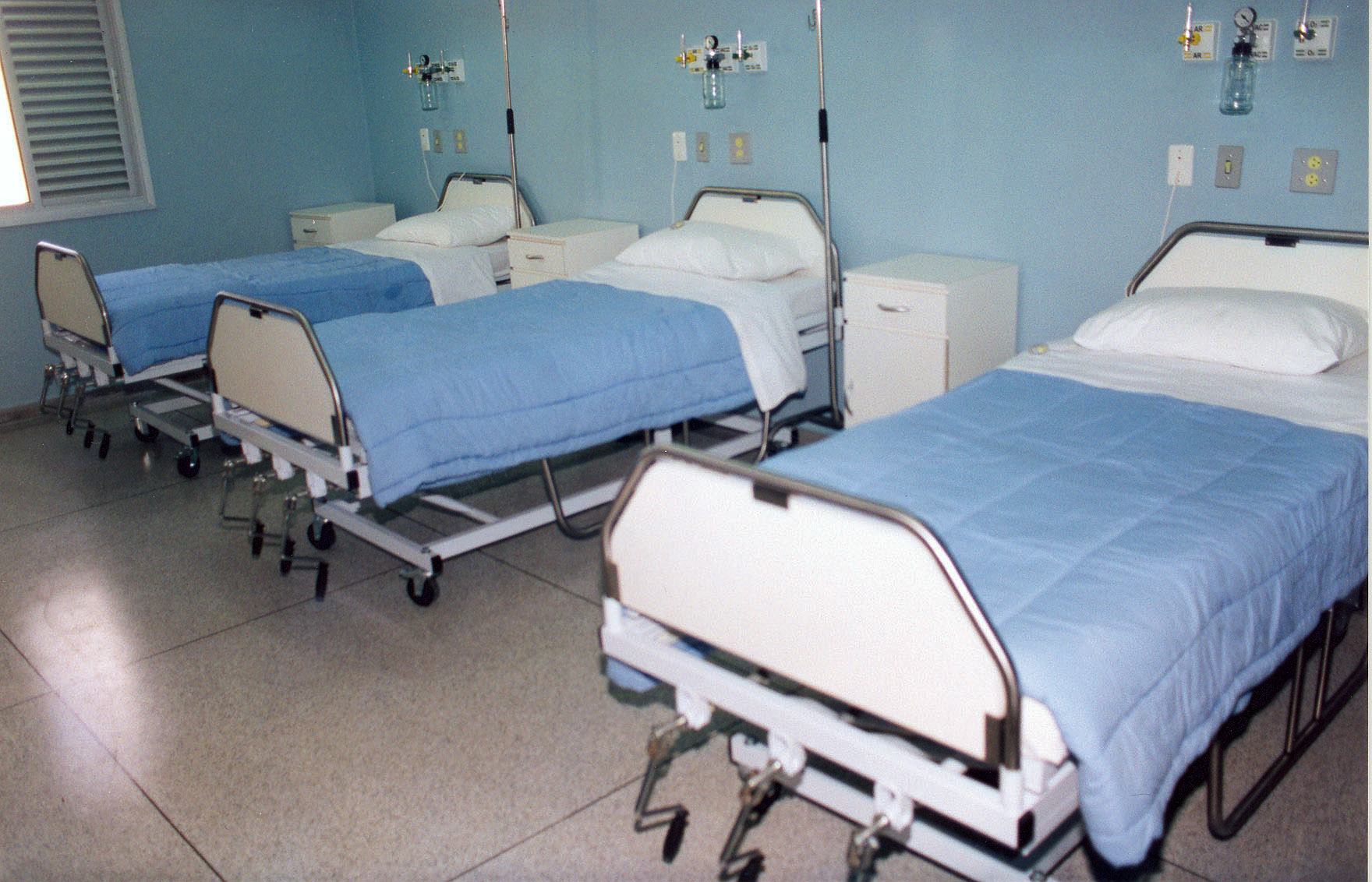 The Health Minister is to be challenged in the Seanad later this morning in relation to the reopening of the Short Stay Ward at Letterkenny University Hospital.
Following the Budget last year, it was announced that the 20 beds in the ward would be reopened.
However, to date, only 10 have reopened, just have of them funded by the Government.
Donegal Senator Padraig MacLochlainn says he will be urging Simon Harris to ensure the Government's commitment to reopen all beds in the Short Stay Ward is honoured.
He says, ultimately it is the recruitment ban halting progress: