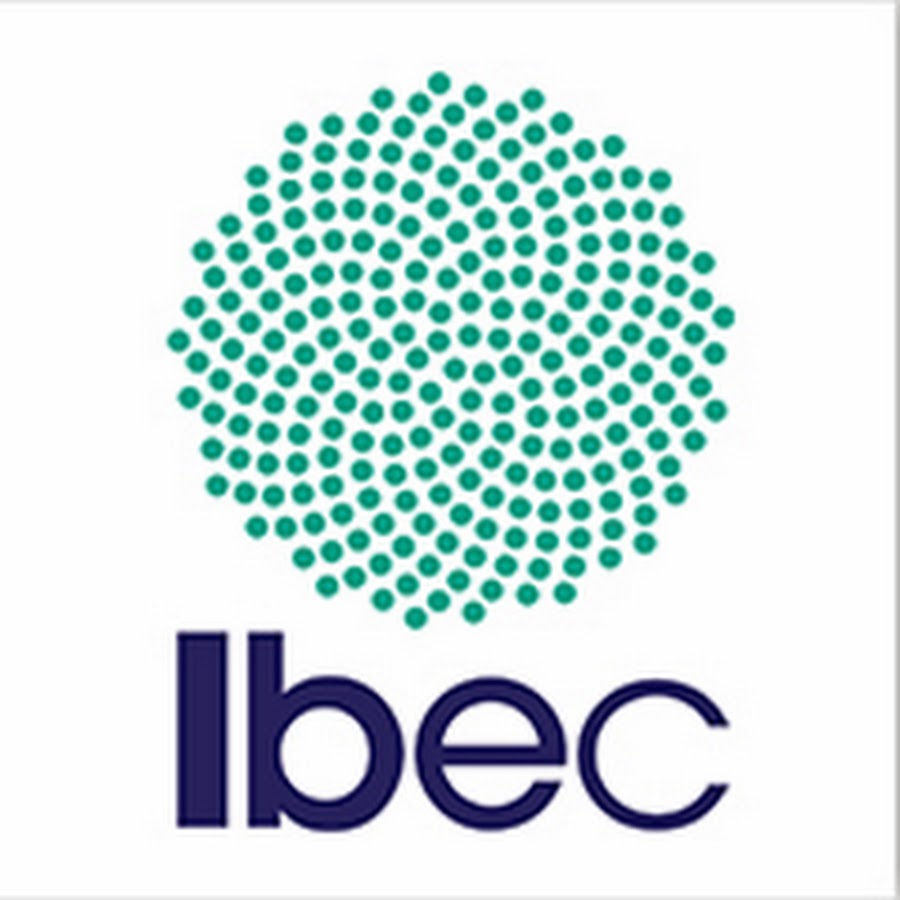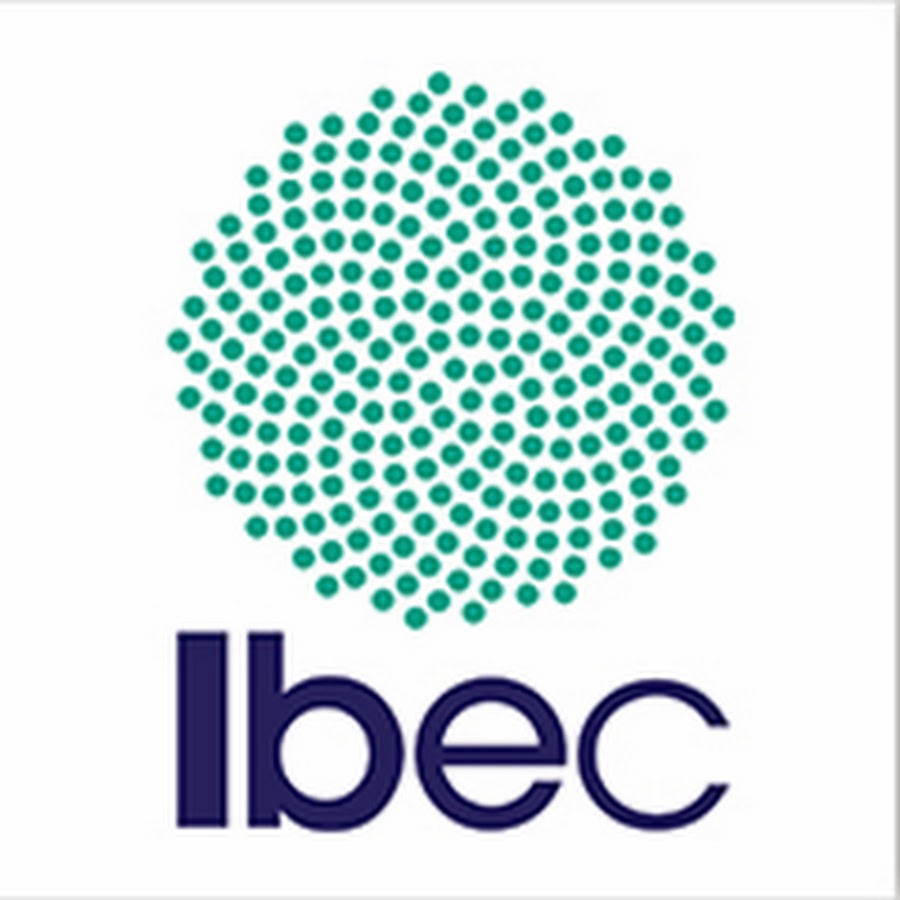 IBEC is calling for clear commitments that infrastructural projects in the North West will be progressed quickly.
Speaking after a meeting with political representatives in the region, IBEC's North West Regional Director Terry Mc Namara said local business leaders are concerned at the slow pace of progress under the Ireland 2040 plan.
He says extra money coming in through Corporation Tax is being used for current spending rather than being invested in infrastructure projects.
Terry Mc Namara says an aspirational plan is all well and good, but what's needed now is a clear timetable: