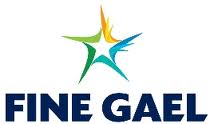 Fine Gael has lost a fifth of its party membership since 2013.
Figures obtained by the Sunday Independent show that at the end of last month, Fine Gael membership amounted to 19,385 compared to 30,845 in 2013.
Some of the most notable declines in membership numbers are in Meath and Galway.