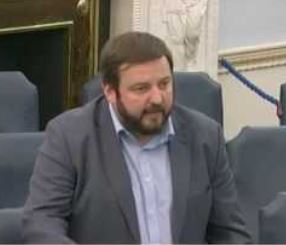 The Seanad has been told there was a "profound failure of policing" in Donegal following an alleged assault in the county on Sunday night.
Senator Padraig Mac Lochlainn read a statement into the record of the Seanad today outlining the details of the incident, following which he claimed an older man was "left for dead".
He claimed the perpetrator of the attack was a person with a criminal record, who has previously terrorised people in the area.
Senator Mac Lochlainn told the chamber that despite the existence of CCTV footage, the perpetrator hasn't been arrested, and gardai were "too busy" to interview the victim............