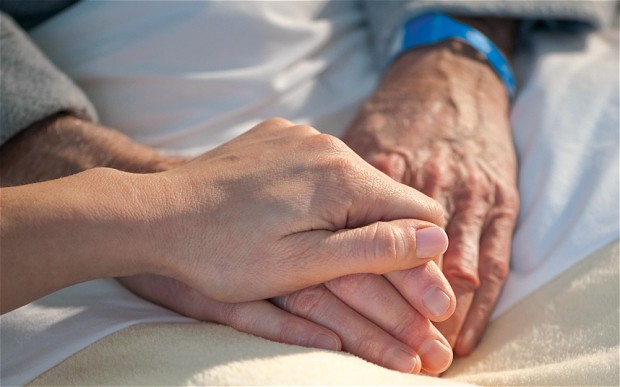 There's a further warning of a winter of discontent for people waiting for home care supports.
New data has revealed that the waiting list for Home Help in Donegal has jumped by 40% in three months alone.
Figures released to Fianna Fáil show that the waiting list in the county increased from 161 people waiting for already approved Home Help Hours to 226 people waiting at the end of July.
Donegal Deputy Pat the Cope Gallagher says the crisis simply cannot be allowed to continue: