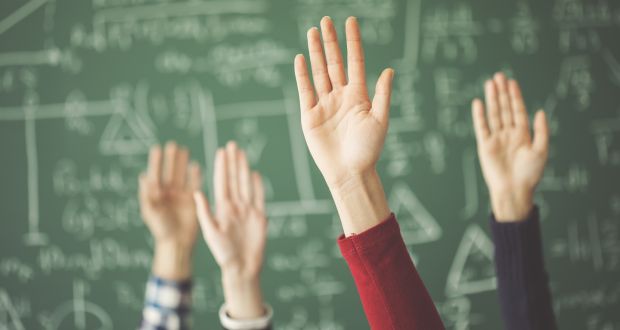 Minister for Education and Skills Joe McHugh has announced that Cockhill NS has been given the green light for important external works at the school.
The project has been approved by the Department of Education and Skills' Building Unit under the Emergency Works programme.
Education Minister Joe McHugh says the work to ensure there is a secure perimeter around the school is essential and with the busy area around Cockhill FC and St Mary's Church on the outskirts of Buncrana this improvement work should make an important difference in the day to day operation of the school and ensuring children have a safe area.