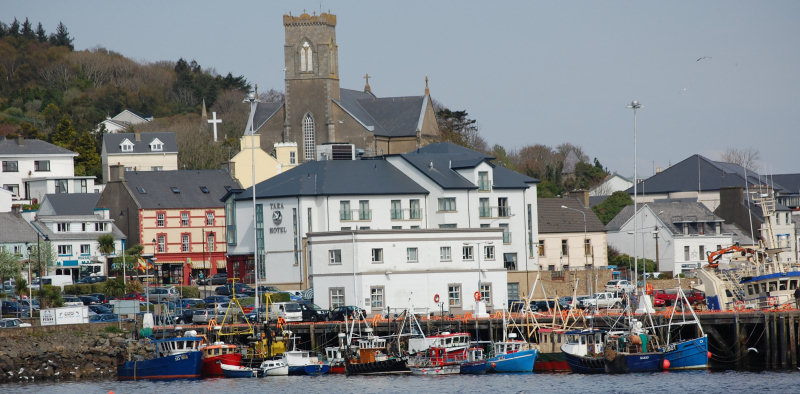 The Chief Executive of the Killybegs Fishermen's Organisation has issued a stark warning that failure to achieve an orderly Brexit will result in chaos and conflict at sea.
There are major fears that should Irish and other EU fleets be denied access to UK waters there will be flash points all across Europe including the North West of Donegal.
Seán O'Donoghue has however, stressed that it wasn't too late to avoid a 'no-deal' Brexit.
He says that even in a no deal scenario, measures can be implemented to avoid the chaos: