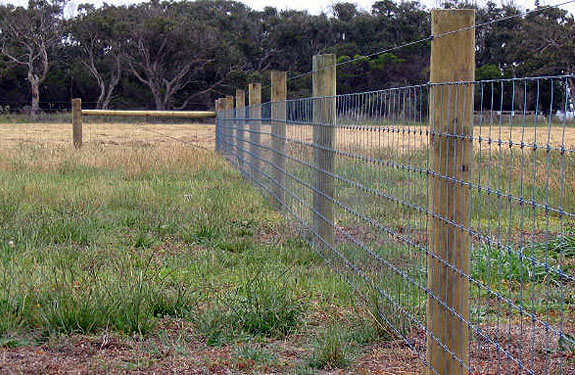 An agreement has been reached between the Department of Agriculture and local knackeries to recommence services.
It follows serious concern this week that over 100 dead animals were still waiting to be collected from various farms across Donegal.
The service is to resume on a temporary basis however it's expected that it will be reinstated on a permanent basis in the near future.
Donegal Deputy Pat the Cope Gallagher says farmers in the county will be relieved: