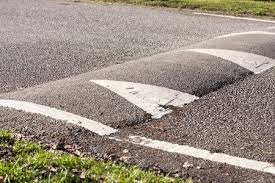 There are calls for further speed studies to be carried out at Manorcunningham as a matter of urgency.
There's said to be major health and safety concerns over the high speed some motorists are travelling through the Main Street of the village.
Donegal County Council has already carried out surveys in Manor and identified that the speeds in the town are not excessive and that a pedestrian crossing is not warranted at this time.
But Cllr Gerry McMonagle believes that it was carried out at the wrong location and wants the Council to revisit the issue: