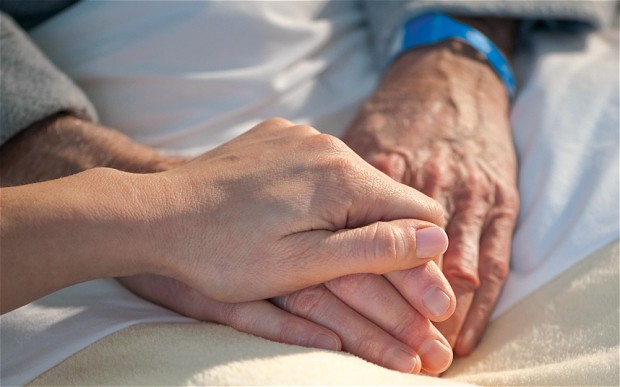 The Minister for Health has announced €20 million funding for 122 Slaintecare projects across the country.
A number of projects across the North West are to benefit.
Meanwhile, funding has also be made available for strategic initiatives targeting young people affected by substance misuse in the CHO1 area.
11 Slaintecare projects across the North West are to benefit from a share of €20 million.
They are; the Donegal Heart Failure Integrated Care Service at Letterkenny University Hospital, the establishment of oxygen assessment clinics in Primary Care Donegal, Post diagnostic support worker for people with dementia Inishowen, Initiate specialist medical retina services and intravitreal ophthalmics service, Co Donegal, Donegal Primary Care optometrist, and selective laser trabeculoplasty for community ophthalmic service.
A number of projects throughout the CHO area 1 which includes Donegal have also been selected including; integrated care for older people model for falls prevention and management, extension of Stanford chronic disease self-management, social prescribing for improved health and wellbeing, disability in acute hospital and primary care settings as well as electronic ordering for GP lab tests in the Saolta Hospital Group.
Meanwhile, funding for CHO1, under the National Drugs Strategy will go towards providing a specialised effective drug and alcohol services for young people in disadvantaged rural communities.