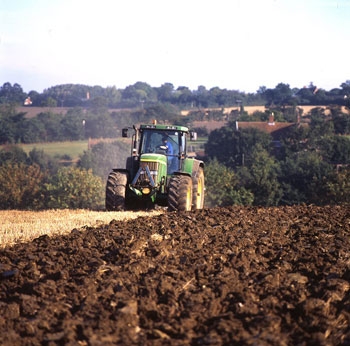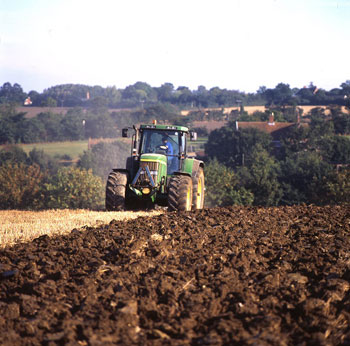 A sudden economic shock could put the future of over 78-thousand beef and sheep farms into doubt.
That's according to the Central Bank, which says low incomes and a reliance on direct payments mean they're at a greater risk than their dairy counterparts.
It's warning that around one third of all farms at the moment are economically vulnerable, but the imminent risk of a no-deal Brexit could worsen the situation.
Director of Economics and Statistics at the Central Bank, Mark Cassidy, says the serious nature of what's facing Irish agriculture can't be overlooked: