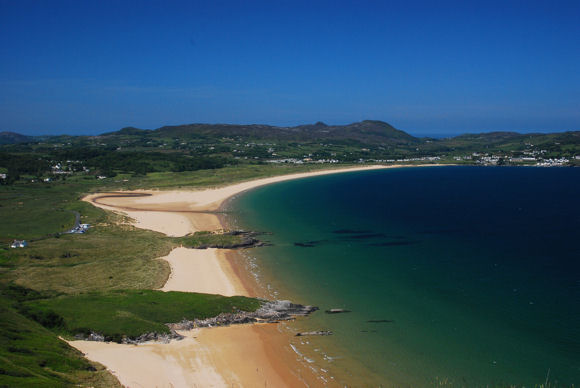 Serious concern has been raised over a burn on the beach at Magherawarden in Portsalon.
It's understood that despite efforts from Donegal County Council to redirect the stream, it has since taken a route of its own; resulting in land being flooded with fears now that homes may fall victim of the situation worsens further.
The Council has stated that there no current plans to intervene again.
Cllr Liam Blaney says it is causing major problems locally and is urging the local authority to reconsider: