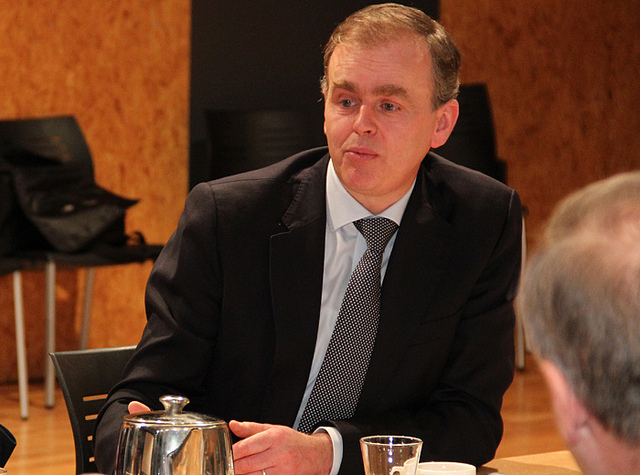 The construction firm behind 42 schools found to have structural defects - is criticising the Education Minister.
Western Building Systems says a review announced by Minister Joe McHugh is too restrictive.
The Government is taking legal action against Western Building Systems after inspections of completed schools around the country found structural and fire safety problems.
The Education Minister has announced that a promised independent review - which will look at how schools are designed and built in other countries - will be carried out by Technological University Dublin.
Western Building Systems has called the review restrictive - as it does not examine the Department's own practices and procedures.
It's criticised Minister Joe McHugh for choosing to proceed with a review that it says is a "desktop exercise which which should be standard practice for something as important as the school building programme."
It's called for a full independent review if shortcomings in the procurement and regulation of public infrastructure projects are to be addressed.