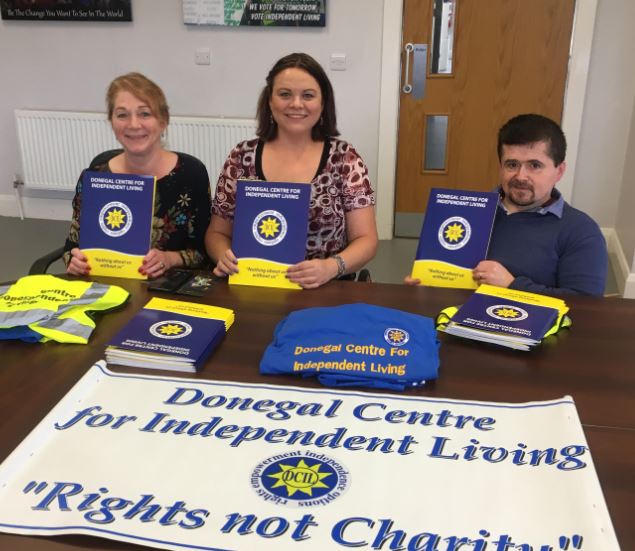 Donegal Centre for Independent Living is to be represented at the European Network for Independent Living Brussels Freedom Drive.
It's gets underway from the 30th September to the 3rd of October and local leaders Vicky Matthew & Frank Larkin will be in attendance.
It is the 30th Anniversary since the 1st Freedom Drive which was initially held in Strasbourg.
Mr Larkin says while a range of issues will be raised with MEPs during the event, he's also keen to hear from anyone locally who would like something highlighted: