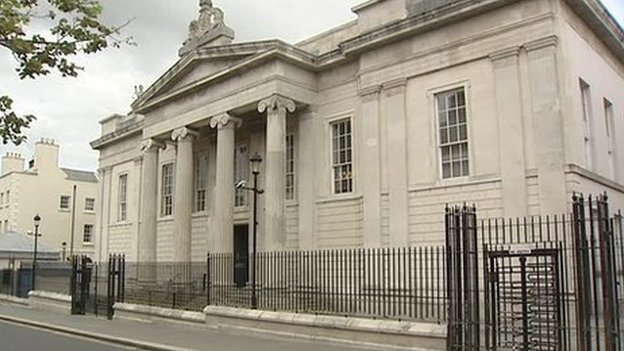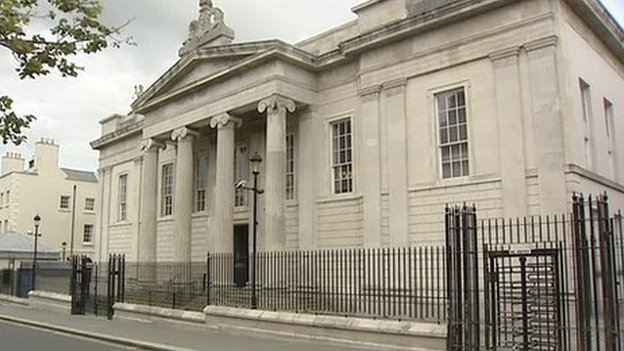 A Donegal man who is a previously convicted sex offender has appeared at Derry Magistrate's Court, following his arrest in Omagh in the early hours of Monday morning.
43 year-old Patrick Gavin Porter from Grange, Inch Island, was arrested in the early hours of Monday morning, and was charged with committing an act of indecent exposure on the Strand Road in Derry in 2016.
The 43 year old was placed on the Sex Offender's Register for seven years in 2011 when he was convicted of committing two indecent exposure offences at the students' village at the Ulster University, Derry.
In September 2014 he was arrested for committing a sex act on the Dublin to Derry express bus and jailed for 14 months.
The defendant appeared in court yesterday charged with committing an act of a lewd, disgusting and obscene nature by exposing himself to a woman from a flat window at Strand Road, Derry on September 13th, 2016.
He is also charged with failing to comply with the Sex Offender's Act by not registering with police on September 17th 2016 following his release from prison, as well as failing to notify the police of his intention to travel on the same date.
The defendant has been remanded in custody to appear via video link on October 3rd.