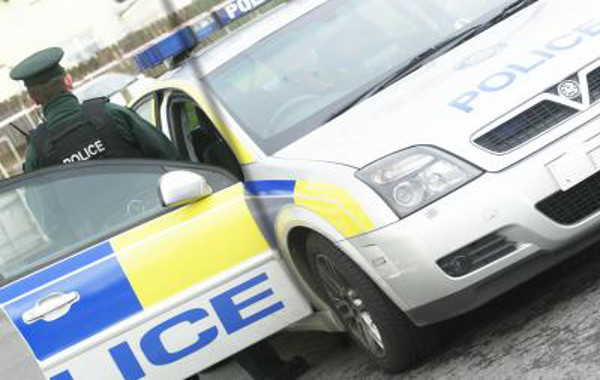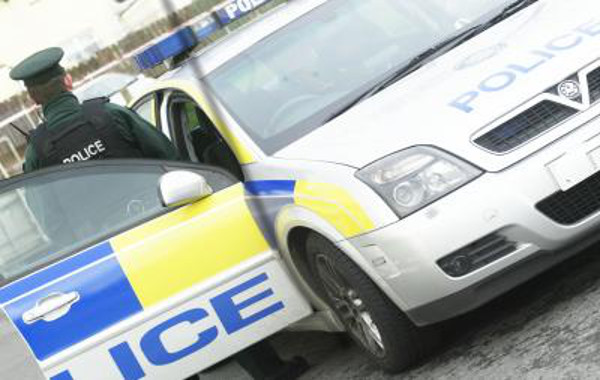 Serious concern has been raised in Derry over what's been described as a rise in 'death riders' in the city.
It's after severe damage was caused to a fence on the Springtown Road, home to a lot of residential properties with a considerable amount of footfall.
Police have been urged to put additional resources into tackling the problem.
Local Cllr Mickey Cooper is urging people, particularly those living in border areas, to watch out for this kind of activity: