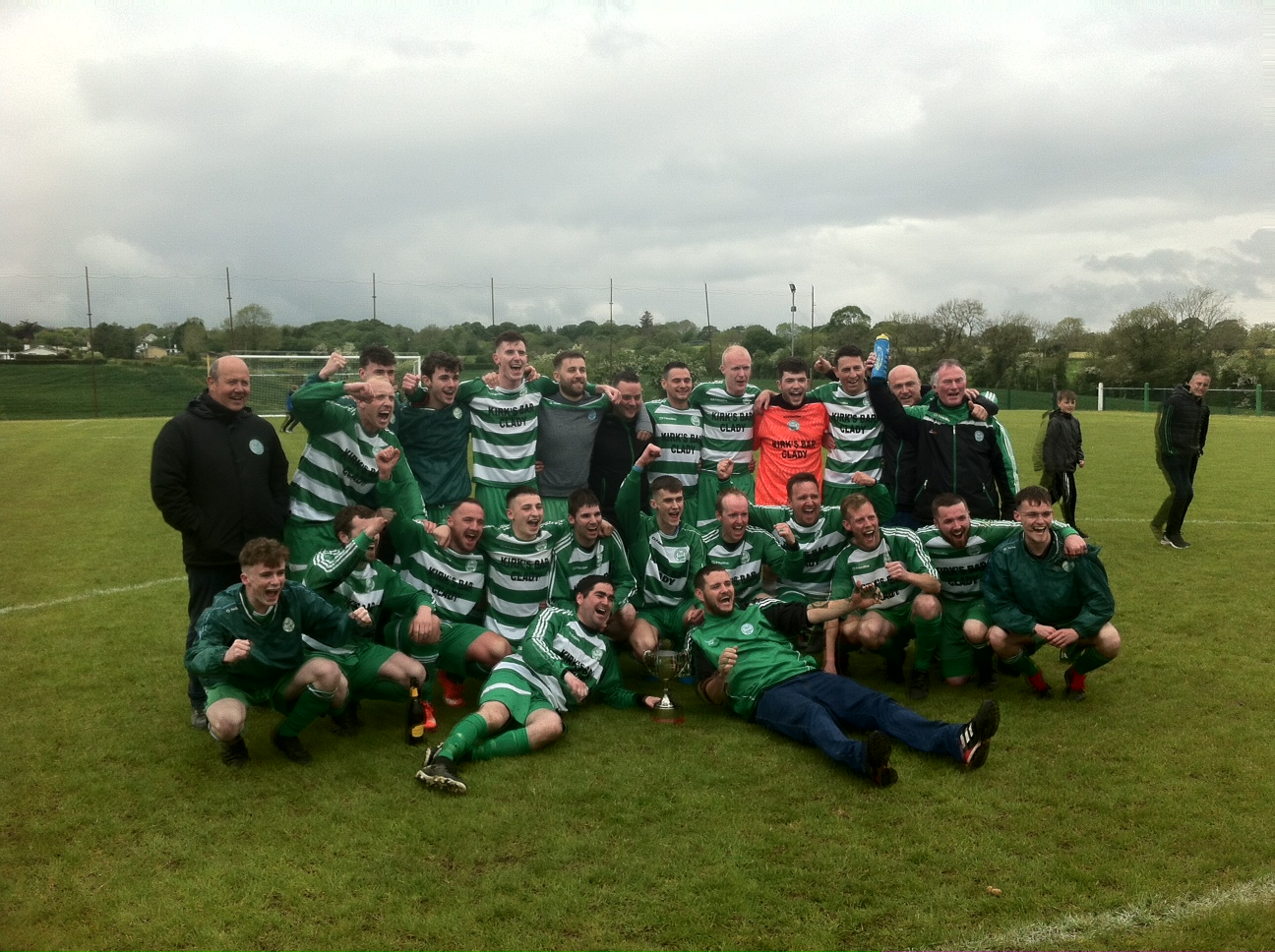 The Donegal Junior League has just started it's 49th year of providing football in the north west.
The official launch was held last night at the league's HQ in Diamond Park, Ballyare.
After a slight dip in teams competing, clubs are starting to return to the league which now sits at 37, with the new addition of Swilly Rovers.
It's all going in the right direction as the committee preparing for the 50th anniversary in 2020.
Highland's Diarmaid Doherty has been speaking with fixture secretary Christina O'Donnell...