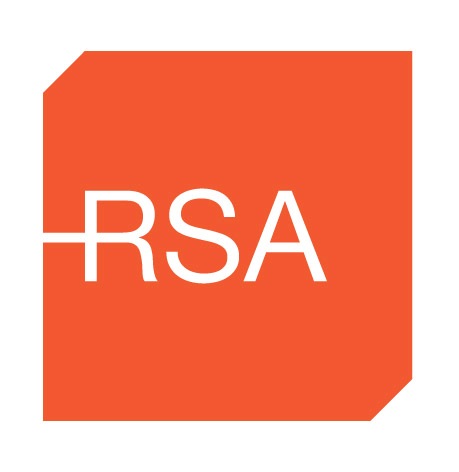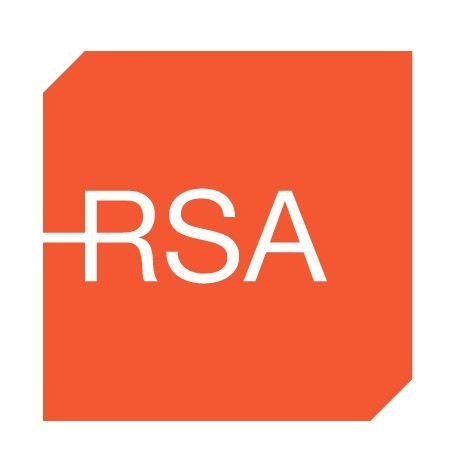 The Donegal founder of the road safety organisation PARC has welcomed an apparent about tum from the Road Safety Authority regarding multiple learner permits.
Earlier this week on the Nine til Noon Show, RSA CEO Moya Murdock said they were not considering making it mandatory to take a test before a second learner permit would be issued. However, last night, she indicated that is now their intention.
Susan Grey believes this was prompted by media interest............