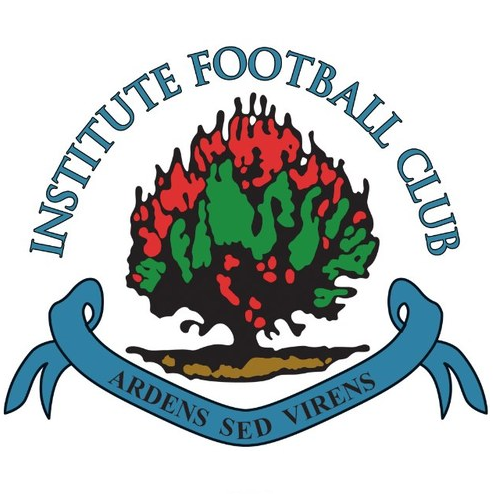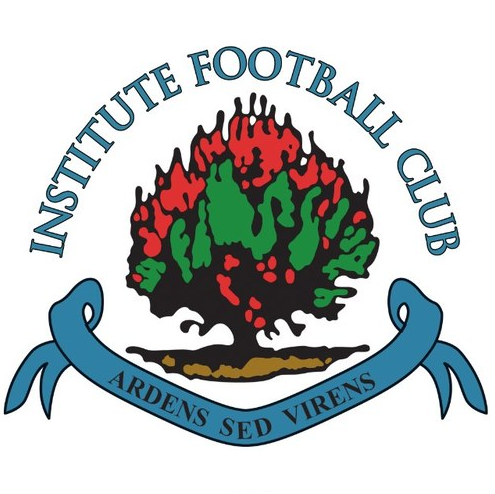 Institute had to come from behind twice to clinch a 3-2 victory over Championship strugglers PSNI in the second round of the Irish League Cup on Wednesday night at Limavady.
Former Letterkenny Rovers man Conor Tourish headed in stute's winner on 69 minutes to secure their place in Friday's draw.
Gareth Brown and Joe McCready had scored in the first half with the game tied at 2-2 at the break.
In other news, Marty Gallagher and Aaron Jarvis have left Institute this week and joined north west rival Coleriane while Goalkeeper Rory Brown formerly of Wolverhampton Wanderers has joined Institute.