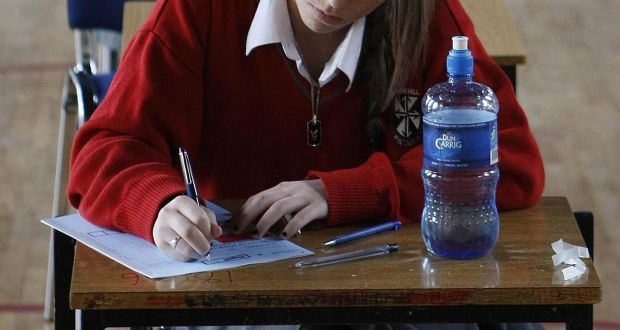 There are calls for a free books scheme to be included in an overall package to relieve back to school costs.
Labour Party spokesperson for the Glenties Municipal District, Seamus Rodgers believes a free books scheme should be extended to all primary schools immediately, and to all secondary schools in two years' time.
The call comes as figures from the St Vincent de Paul show a 4% increase in requests for help from families struggling with the cost of education.
Mr Rodgers is urging the Government, in the upcoming Budget, to end the practice of paying for school books: