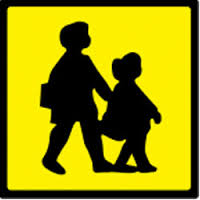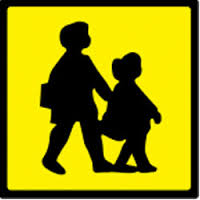 Donegal County Councils Road Safety Officer is urging everyone to be extra vigilant on the roads as thousands of children and young people get ready to return to school this week.
Brian O'Donnell says there will be extra traffic on the roads, and many young children going to school for the first time.
He says it's imperative that everyone demonstrates good road safety behaviour at all times, as children will learn from adults' examples.
Most importantly, Mr O'Donnell says if every motorist shows children and other road users the respect they deserve, then the roads will be safer for everyone: