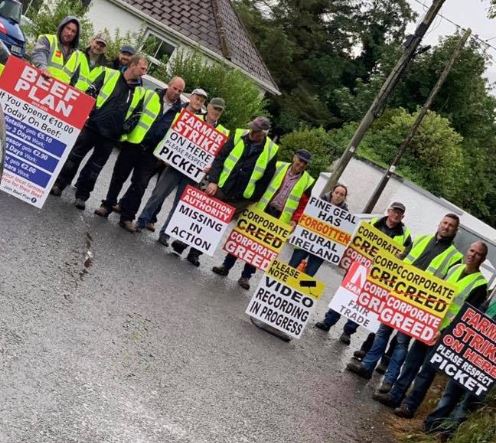 A farmer's margin of the retail price of livestock has decreased by a quarter over the past 15 years, according to a former minister.
Denis Naughten's comments come as farmers intensify their picketing outside meat factories today.
Talks were held recently to try to resolve the dispute - but farmers failed to secure the price increases they wanted.
Deputy Naughten says another round of talks is needed: