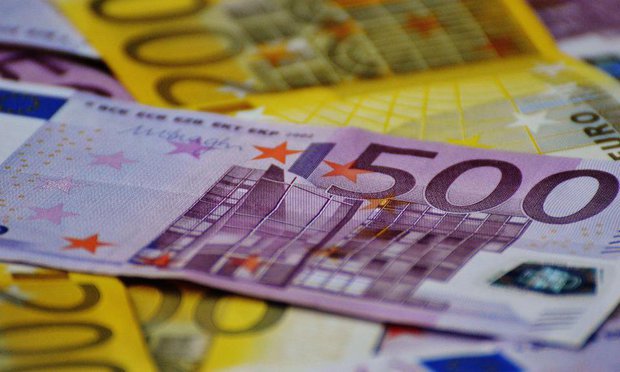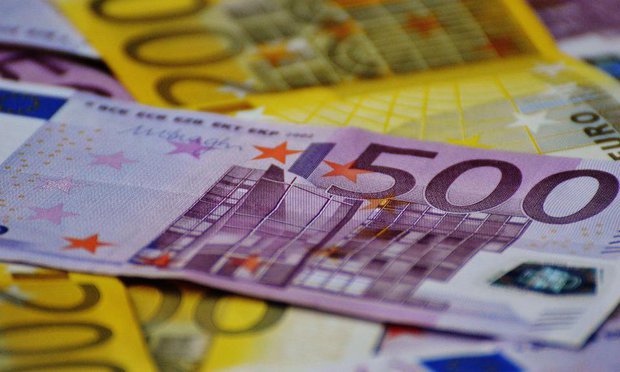 New research commissioned by InterTradeIreland underlines that while Brexit is looming large in the background for businesses, most firms are opting to pay no attention to its potential impact.
Figures from InterTradeIreland's fresh survey reveal just six per cent of cross-border traders are prepared for cash flow and liquidity issues in the event of a no-deal Brexit.
The data also shows that only six percent of businesses have examined the possible legal implications on business contracts if the United Kingdom leaves the EU.
Policy Research Manager with InterTradeIreland Kerry Curran says Brexit is simply too big for businesses to ignore: