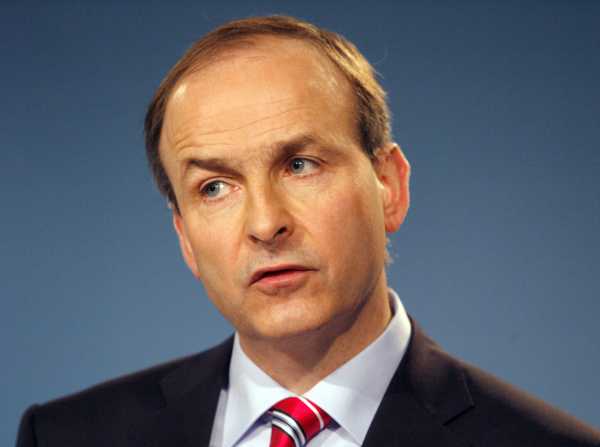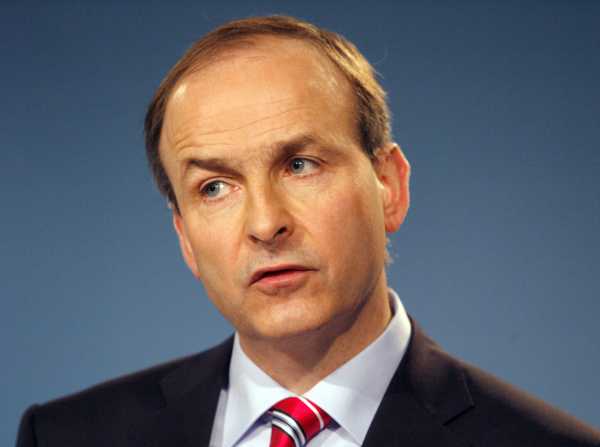 Michéal Martin is calling on the Tánaiste to distance himself from what he's called a "dangerous narrative" over Brexit.
It comes following a report in the Sunday Independent, which the Fianna Fail leader says he's deeply concerned about.
It said a senior government source said last week's border attack on the PSNI had forced Boris Johnson to rethink his strategy on the backstop.
Deputy Martin says any suggestion that dissident terrorist activity would influence British Government Policy is very unhelpful: