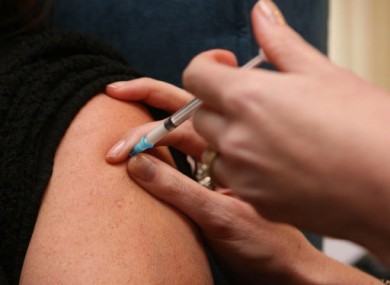 The HSE is working with Twitter to combat online misinformation about vaccines.
According to a report in the Sunday Business Post, the body's concerned about the role of social media in spreading misinformation.
It says a new information campaign will be rolled out on Tuesday ahead of children returning to school and the HSE will work directly with Twitter to push its message to parents.
Measles cases in Ireland increased by 244 percent between 2017 and 2018.