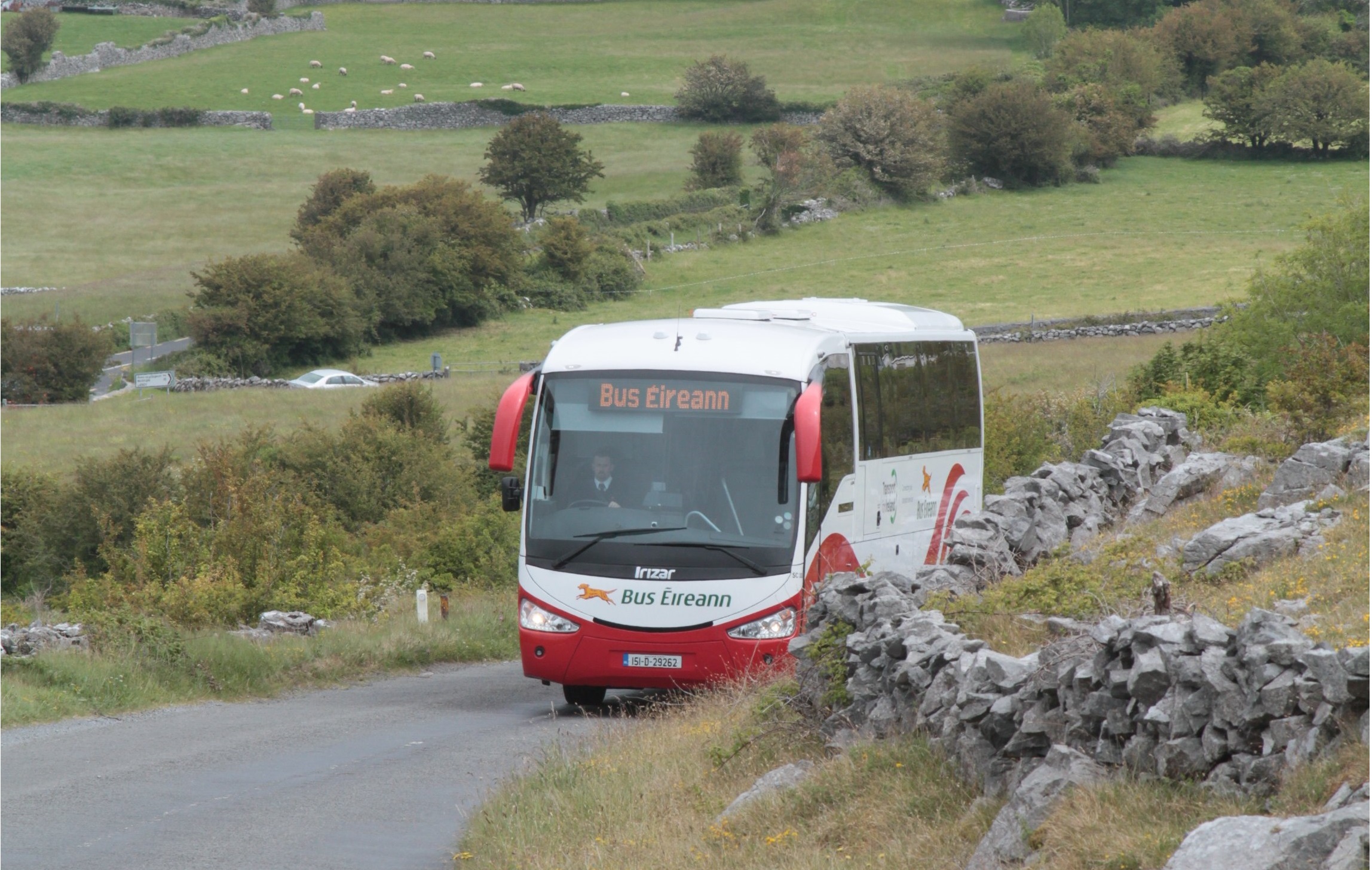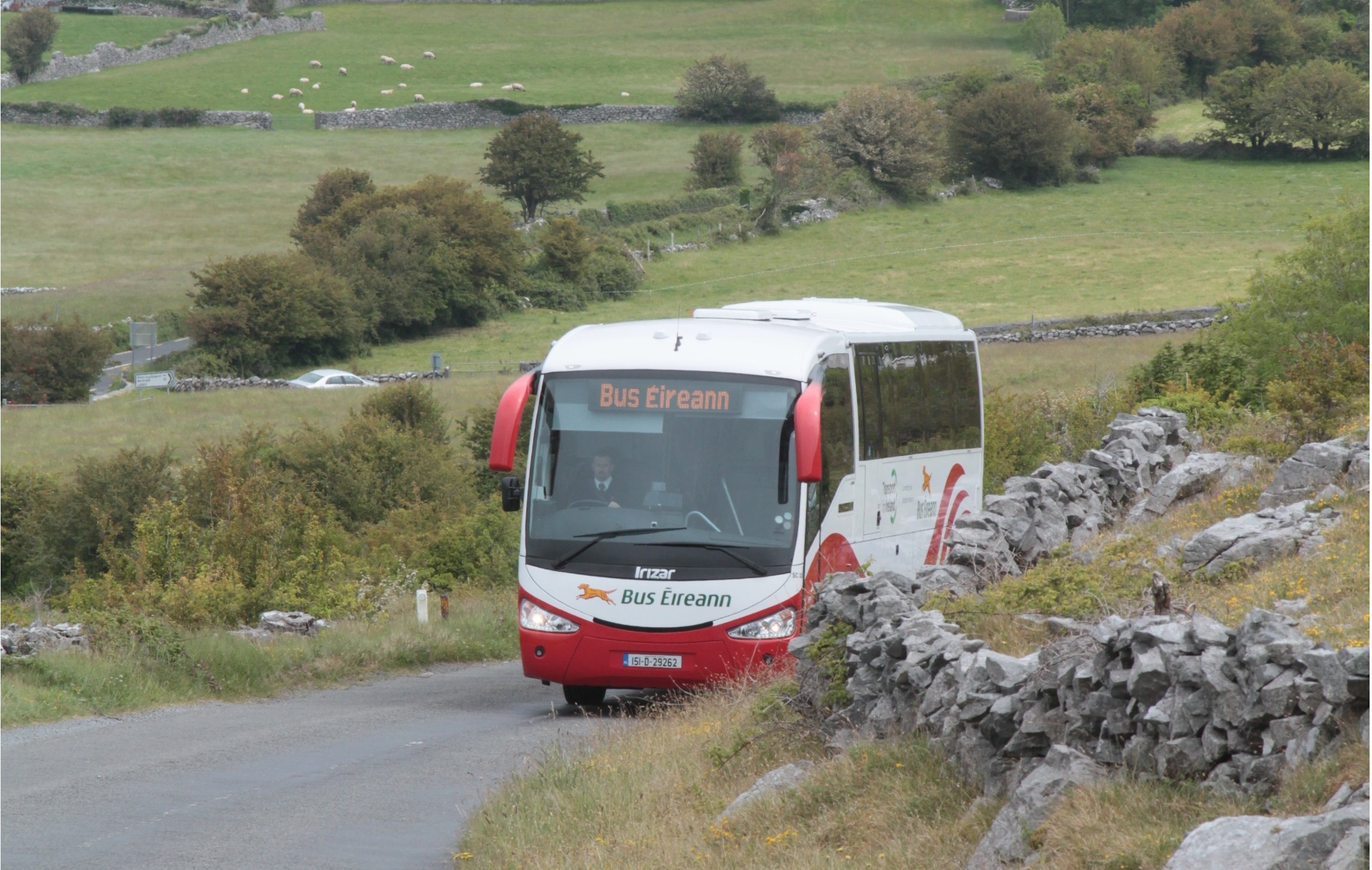 Bus Eireann has moved to clarify that one of their vehicles travelling from Letterkenny to Dublin this week only suffered a minor breakdown.
The bus was travelling through Co Tyrone shortly before noon yesterday, just outside Sion Mills when the breakdown happened.
A company spokesperson has confirmed that reports of a door falling off did not occur.
Passengers continued their journey to Dublin with a short delay.