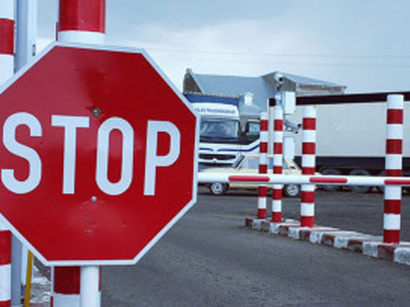 Irish drivers won't need a Green Card in the event of a no-deal Brexit.
The Motor Insurers' Bureau of Ireland says the UK Department of Transport has confirmed that discs will be accepted as proof of insurance.
But drivers from the North will not be covered under the scheme in the EU.
David Fitzgerald - Chief Executive of the MIBI - says he's pleased with the outcome: