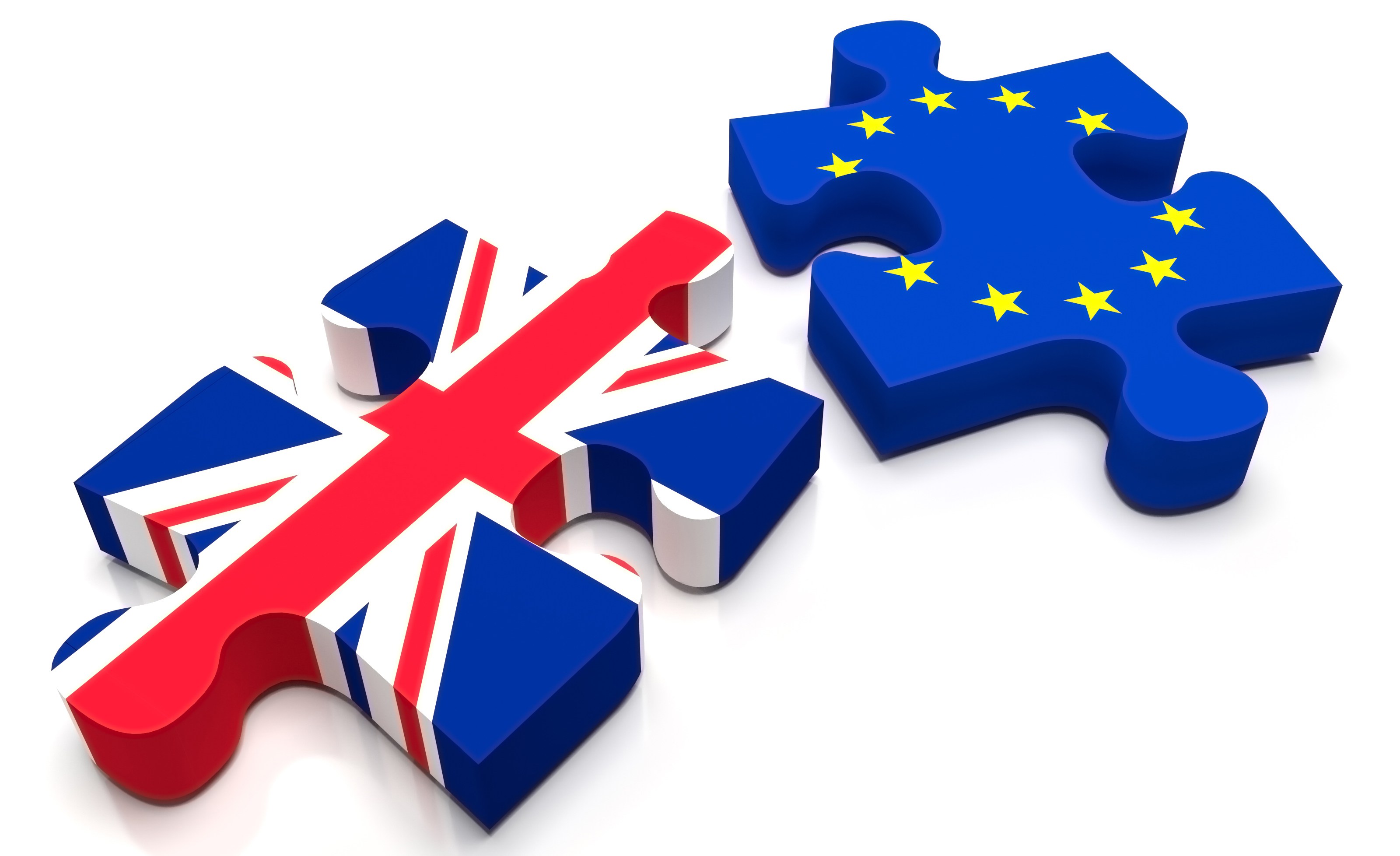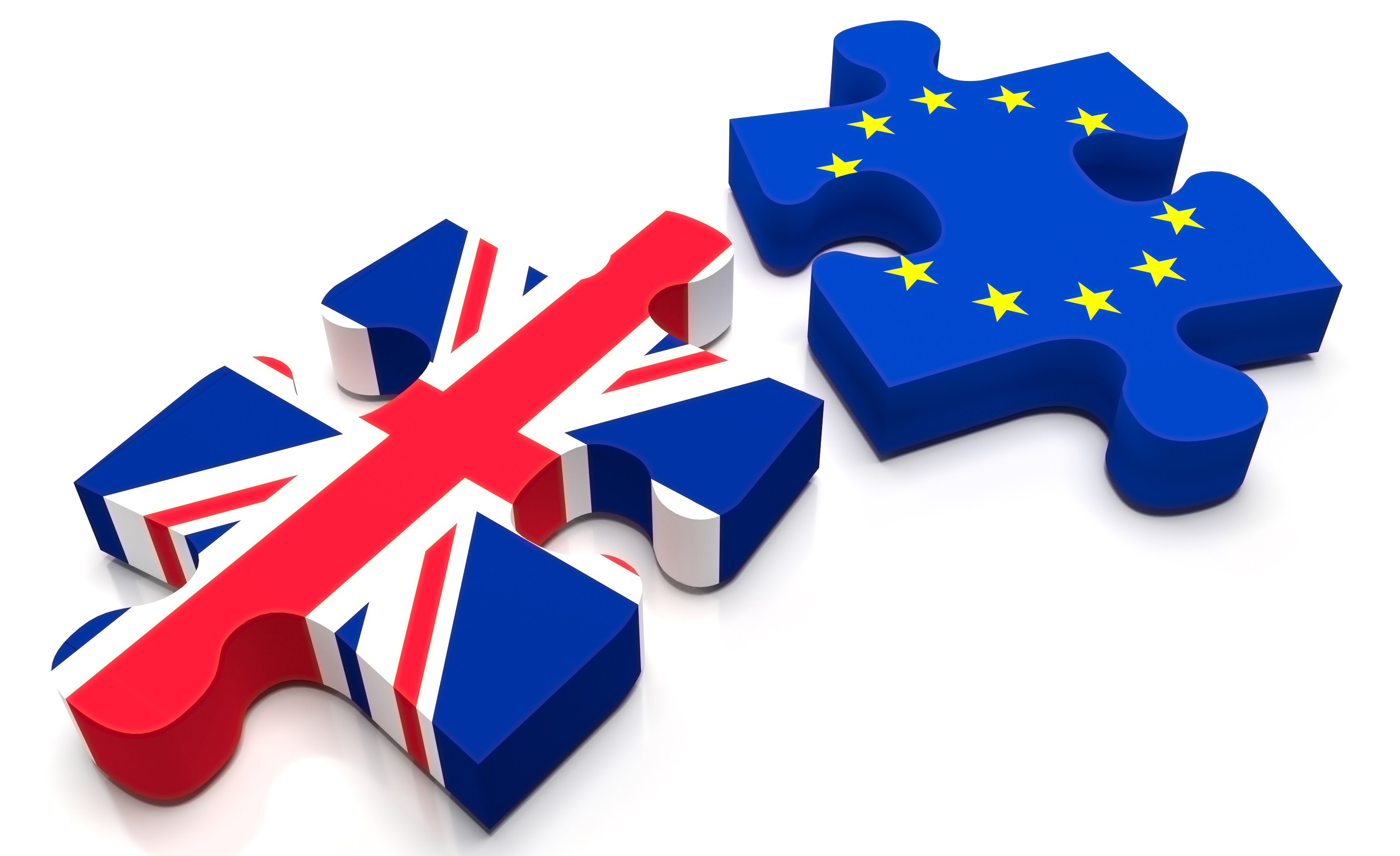 Britain's Prime Minister will continue his efforts to persuade EU leaders to re-open the Brexit Withdrawal Agreement later.
Boris Johnson's heading to Paris to meet the French President.
Emmanuel Macron has been very clear that talks to change the existing deal aren't an option though.
The meeting follows discussions between the German Chancellor Angela Merkel and Boris Johnson in Berlin.
Once again the British government was called on to provide details on its plans for the border.
The EU continues to stress the backstop is not up for discussion, but Brexit Party MEP Ann Widdecombe says she detected a change in tone...........