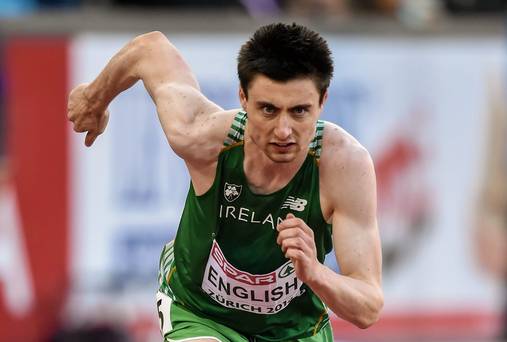 Mark English missed out on qualification for the World Athletics Championships on Wednesday night in Dublin.
At a very wet Morton Games, Mark ran 1.49.27, finishing 4th in the 800m.
He was well off the 1.45.80 needed to make the championships in Doha.
Time is running out for the Letterkenny man who was the gold medal winner at the Diamond League League Meet in Birmingham last Sunday.
It looks Mark will be relaying on the quota system if he is to be part of the championships which start in Qatar at the end of September.
Elsewhere at the Morton Games last night, Finn Valley's Sommer Lecky finished 2nd in the High Jump with a leap of 1.83m
Australia's Eleanor Patterson won with a 1.89 jump.