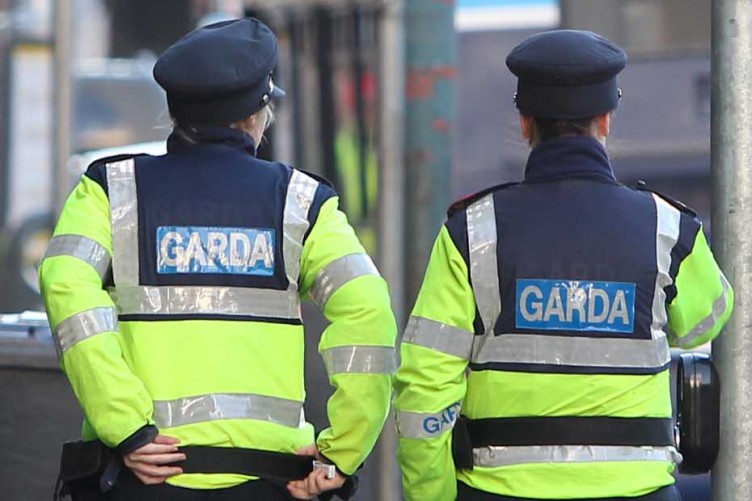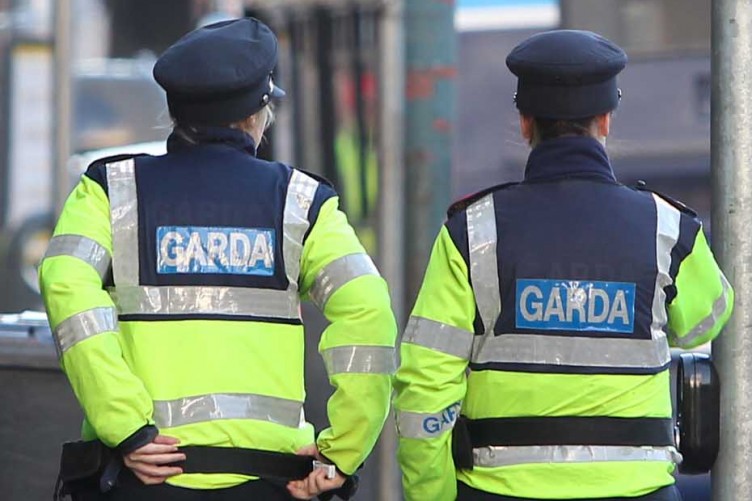 Major changes to Garda divisions across the country will be announced today.
Commissioner Drew Harris will reveal the new Operating Model, which will see changes to the organisation's structures, processes, services and governance.
It will increase the number of front-line Gardaí and deliver a more localised service to communities.
It's expected most local Garda divisions will double in size, while Garda regions are likely to be reduced from six to four.
The current stand alone Donegal Garda Division is expected to merge with Sligo and Leitrim as part of the shake up.
A new North Western Region will include Donegal, Sligo/Leitrim, Cavan/Monaghan and Louth from the current Northern Region and Mayo, Galway and Roscommon/Longford from the Western Region.