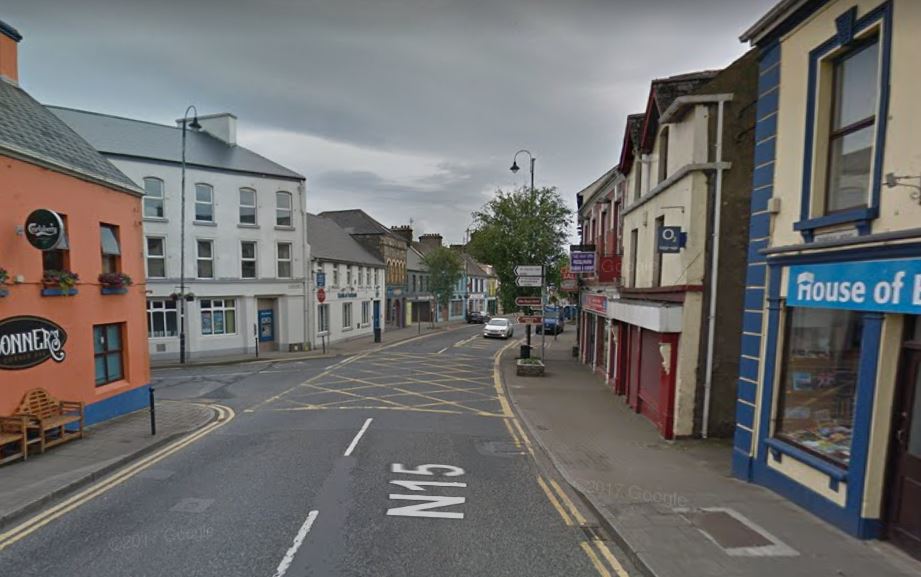 There are calls for urgent action to fill vacant business units in Donegal.
It comes as the county has been deemed as having one of the highest commercial property vacancy rates in the country, according to the latest survey by GeoDirectory.
The report revealed that the six counties with the highest vacancy rates were all in the west and North West.
Ballybofey has been cited as a particular black spot in the county and local Cllr Patrick McGowan believes more can be done to tackle the issue: