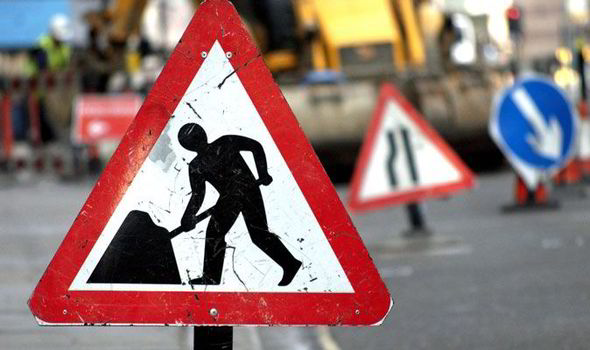 A West Donegal Councillor has hit out and the Transport Minister over his refusal to meet with Donegal County Council.
Councillor Micheal Cholm MacGiolla Easbuig had requested a meeting with Minister Shane Ross to discuss funding for the resurfacing of the main Ranafast Road.
In responding, in a letter to Donegal County Council's Director of Roads, John McLaughlin, the Minster's office said the meeting was not feasible due to Minister Ross' diary commitments.
Councillor MacGiolla Easbuig says this shows the contempt he has for rural Ireland: