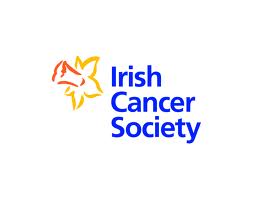 The Irish Cancer Society says it's alarming to see the high levels of Vitamin D insufficiency in Donegal.
Dr Martin Coyne is blaming the severe lack of sunshine in the north-west on the high numbers of people suffering with osteoporosis.
The Irish Osteoporosis Society recommends people spend 15 minutes a day in the sunshine without sunblock to try and boost intake of Vitamin D.
The Irish Cancer Society's Kevin O'Hagan says staying any longer than this without protection can be dangerous: