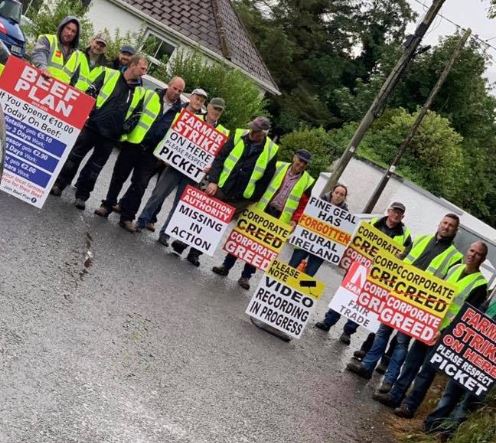 The Beef Plan Movement and Meat Industry Ireland are preparing to meet today in a bid to resolve the dispute which has seen protests outside processing plants, including Foyle Meats in Carrigans.
The protests have been suspended, as has legal action which had been threatened by the industry.
Farm organisations and the Department of Agriculture will also attend the talks.