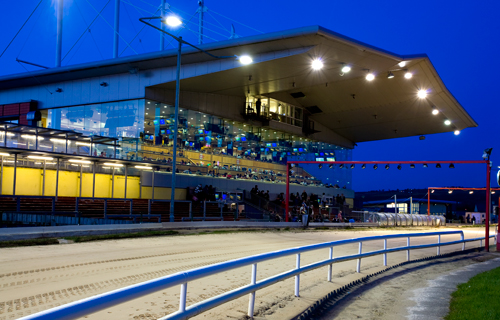 Lifford Greyhound Stadium is set to close Saturday week, after 60 years.
The stadium was put up for sale last summer for just under 2 million euro however the facility underwent a multimillion euro upgrade in 2003.
In a statement, Racing Manager at Lifford Greyhound Stadium Matthew Duffy said that 'due to an ongoing lack of support from the Irish Greyhound Board we regretfully announce that Lifford Greyhound Stadium will be closing its doors permanently on August 17th'.
Mr. Duffy also invited member of the public who oppose this decision to make contact with the Irish Greyhound Board as they would be happy to continue to support greyhound racing in the North West.
Meanwhile, the stadium has been part of a nationwide review of the greyhound industry with those findings expected to be published in September.
It's almost a year since the review was first initiated, as part of the Irish Greyhound Boards strategic Plan 2018-2022.
The review is expected to provide an assessment of stadium infrastructure and financial sustainability, along with detailed recommendations.