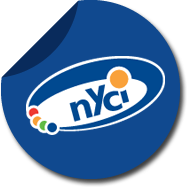 There's a need for €2.5 million to be invested in access to apprenticeships to help halve long-term youth unemployment by 2020.
That's according to the National Youth Council of Ireland.
It's been revealed that in Donegal, 253 young people are on apprenticeship programmes.
The Youth Council is calling for measures to tackle youth unemployment as part of a number of costed measures detailed in its Pre-Budget Submission.
James Doorley, Deputy Director of NYCI says while the current apprenticeship model is working well, more investment is needed to further tackle youth unemployment: