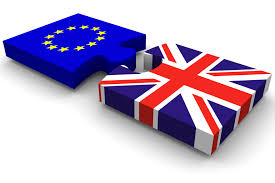 Fianna Fáil is urging both sides in the Brexit debate to get together for talks - as October's deadline and a possible 'no-deal' scenario edges closer.
But the party's Brexit spokesperson, Lisa Chambers, says it's up to the UK to come up with a viable alternative to the backstop, if an agreement is to be reached.
It comes following remarks from the UK's minister in charge of no-deal Brexit planning, Michael Gove, that the EU is refusing to negotiate.
Deputy Chambers says while both sides should get together, it's the UK's mess and it's up to them to fix it: