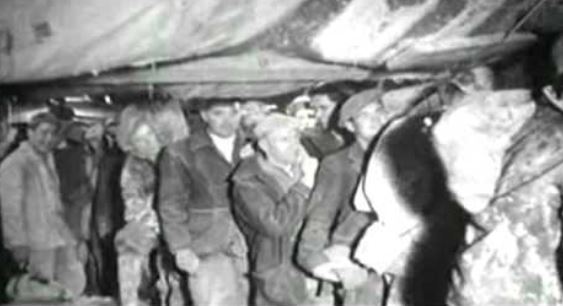 A memorial to men from Donegal who died digging tunnels all over the world will be unveiled this afternoon at the new chapel in Dungloe.
The Tunnel Tigers memorial bears 77 names of men killed in tunnels, and also acknowledges that many others died premature deaths from diseases and conditions contracted as a result of the work they did.
A committee has spent over a year gathering names and preparing the memorial.
Its chairperson is Hugh Rogers, who says while there are names on the memorial from all over Donegal, most are from the west of the county: