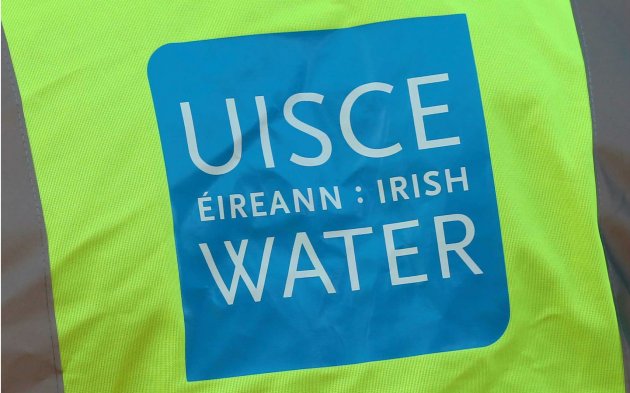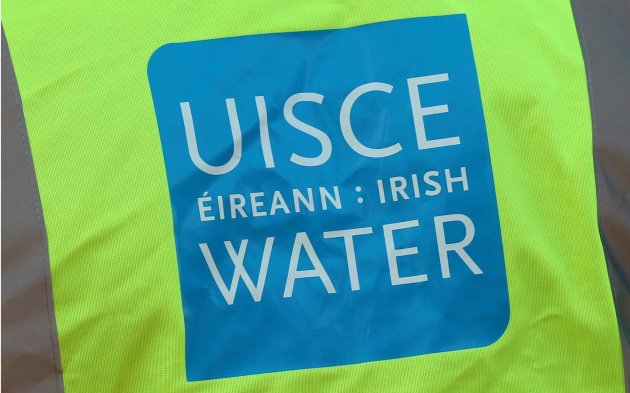 Irish Water has suspended drilling operations in Lough Foyle following contact from the Loughs Agency's Director of Conservation and Protection.
In a letter to Enda Craig of the Campaign for a Clean Estuary, John Mc Cartney confirms he raised concerns about Oyster breeding in July and August on the Foyle and the potential for impact from drilling operations.
He also highlighted that concerns had been raised by political representatives, fishermen and others on issues with this operation.
He says Irish Water have assured him that the drilling operation will be suspended until they have had an opportunity to evaluate concerns raised.
The drilling is being done as part of a geophysical survey ahead of a planning application for the Moville Greencastle Sewerage Scheme.
Enda Craig says it's a timely intervention, particularly as its the first time local fishermen have become involved in the debate: