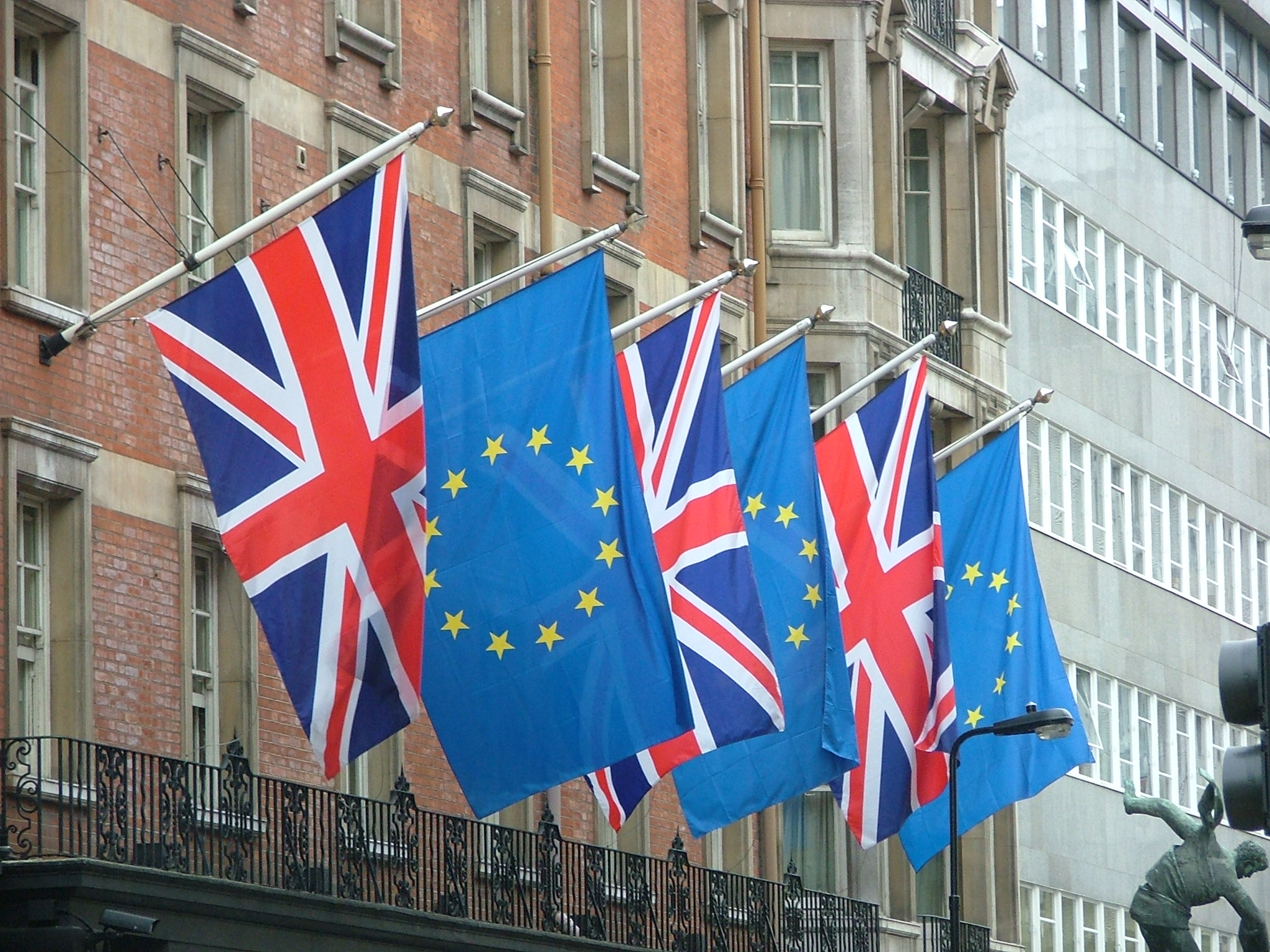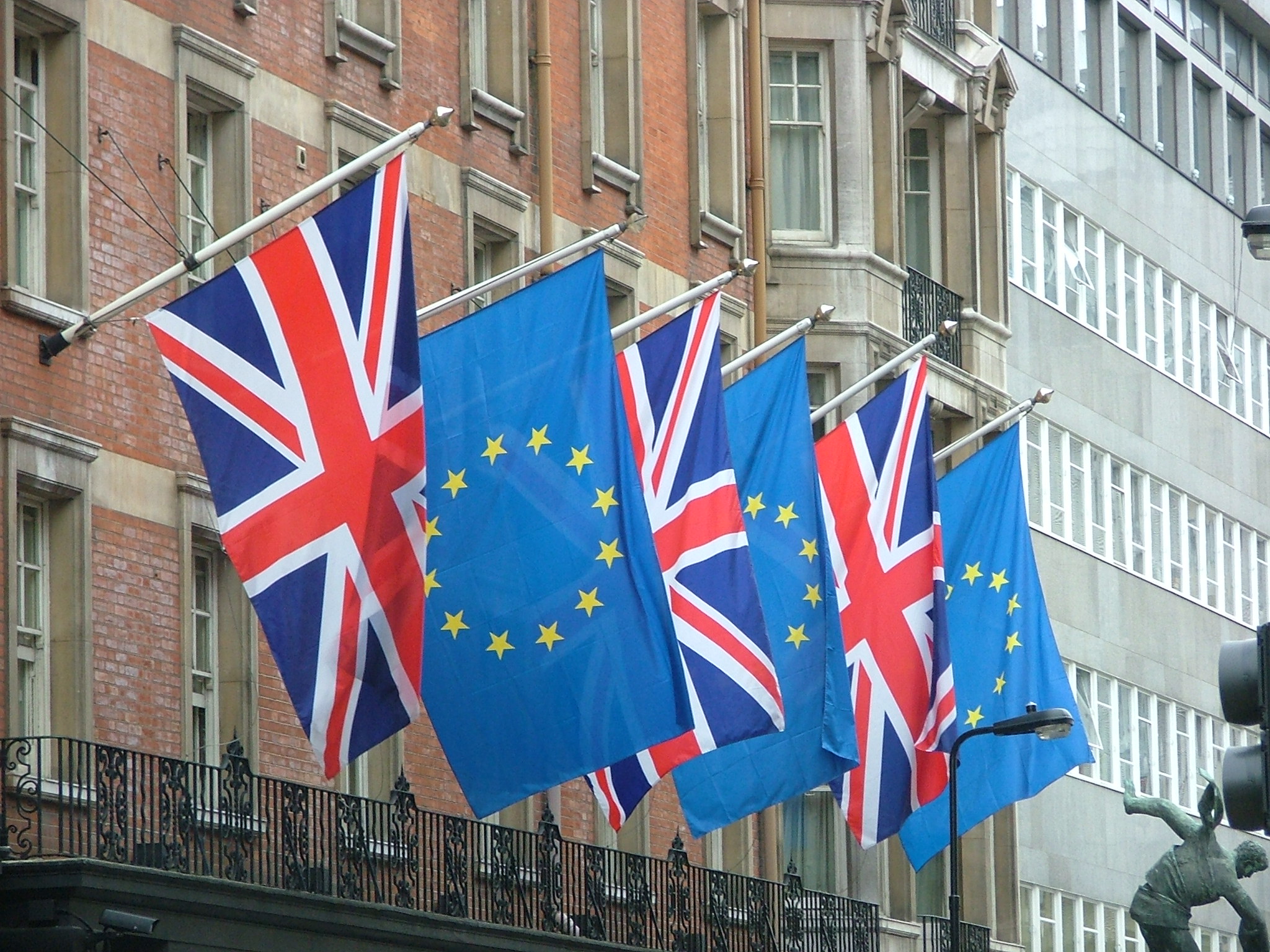 The Taoiseach and the Finance Minister are continuing Brexit discussions at separate meetings today.
Leo Varadkar is in Belfast, while Paschal Donohue travels to London.
Senior government officials are on tour today, with Leo Varadkar and Paschal Donohue at separate Brexit related meetings.
Leo Varadkar is set to meet business leaders from both sides of the border while in Northern Ireland today.
He's heading north days after taking part in the Belfast Pride parade for the first time.
Meanwhile, the Finance Minister is in London to meet with the UK Chancellor.
Paschal Donohoe's meeting with Sajid Javid is being described as a "working visit."
Minister Donohoe says he looks forward to his meeting Mr. Javid and maintaining close ties with the British Government.
With 86 days left until Britain is due to leave the EU, Downing Street is again insisting that Brussels must "change its stance" to secure a Brexit deal, after reports the EU is now accepting that the UK will leave without one.