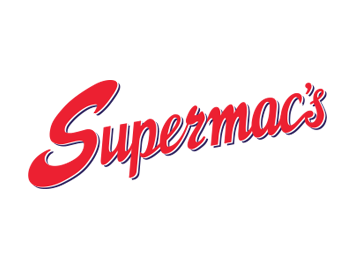 The boss of Supermacs says he's 'delighted' with an EU ruling which stops McDonalds from trademarking the 'Mc' prefix.
An assessment found McDonalds can only trademark it in relation to its chicken nuggets and on some sandwiches.
It's the second time Supermacs has been successful in a legal challenge against the fast food giant, after winning a challenge to have the Big Mac trademark cancelled earlier this year.
Managing Director Pat McDonagh says it's a victory for small businesses: