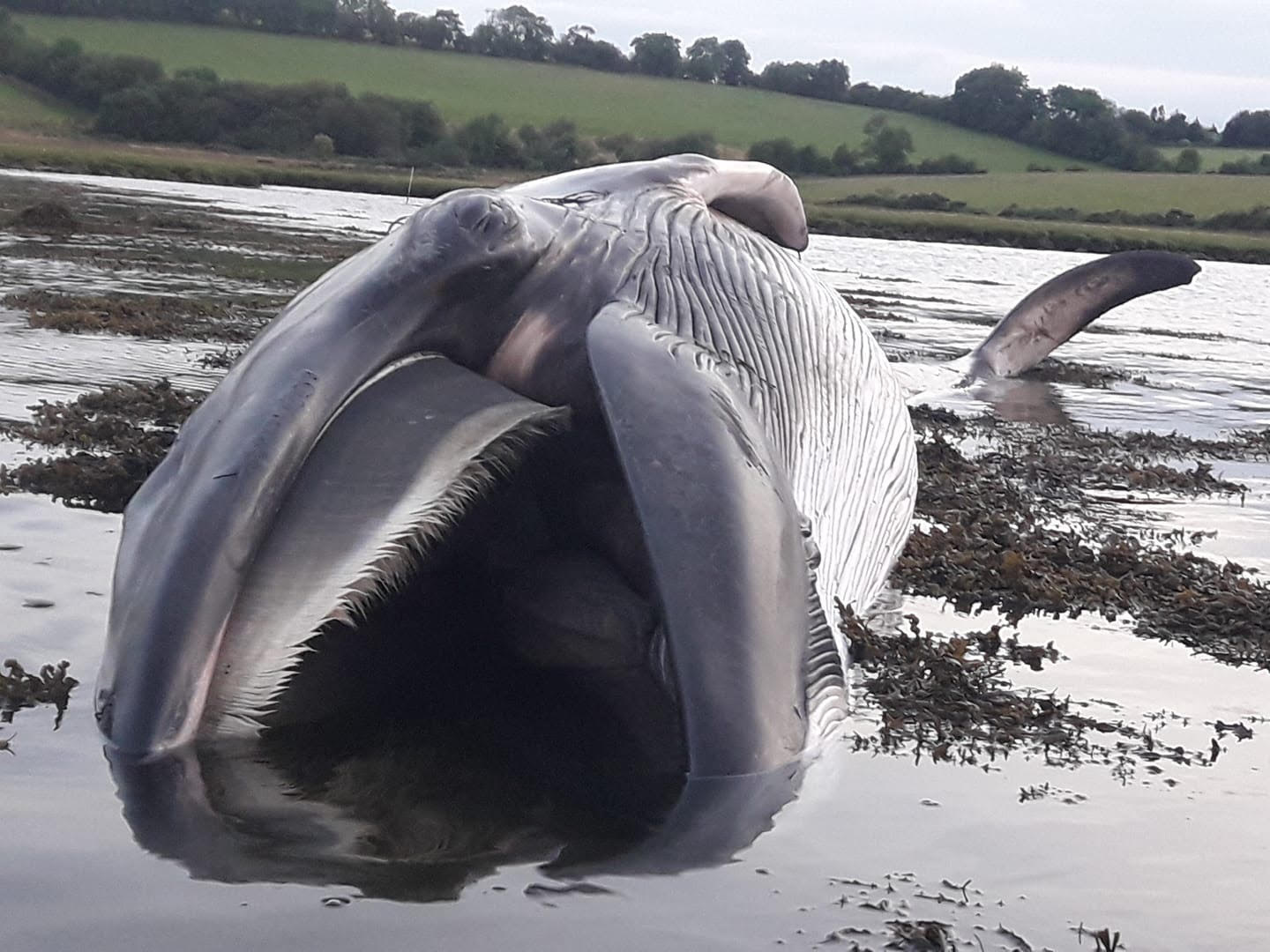 A whale has been found dead after being washed up in the Ramelton area.
The animal, measuring about 27ft long, was discovered near the shore by locals yesterday evening.
The Irish Whale and Dolphin Group are to be notified of the beaching and an investigation is expected to be carried out to determine how the whale came to be there and the cause of death.