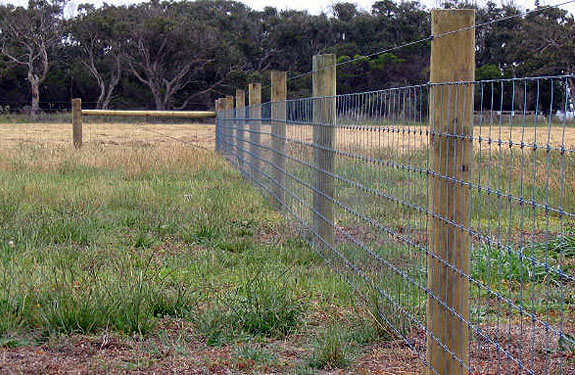 The IFA claims the Agriculture Minister has no plans to safeguard farmers if there's a no-deal Brexit.
Michael Creed has urged the agri-food sector to make preparations now for the worst-case scenario on October 31st.
But the IFA claims that's hypocritical, because the Minister has no plans himself to protect Irish farmers if that happens.
Its president, Joe Healy, claims Minister Creed's comments yesterday were 'bizarre':