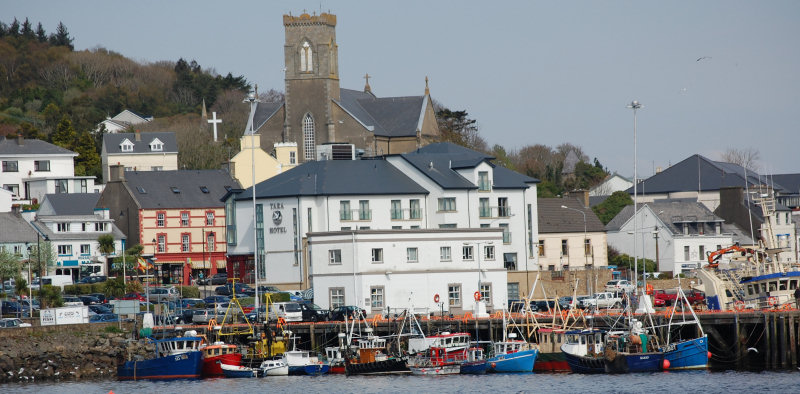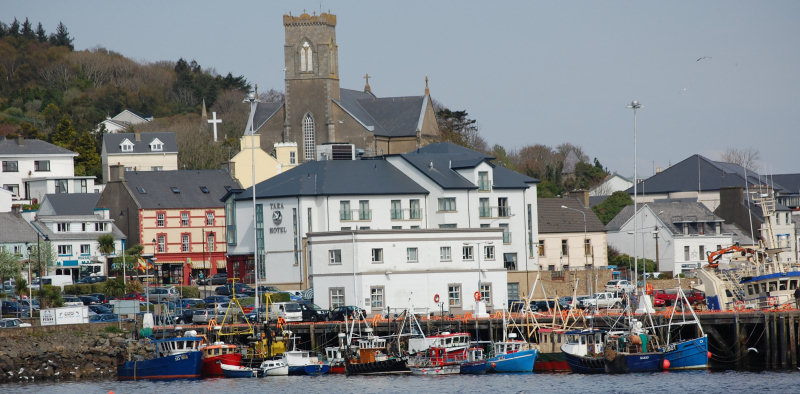 Authorisations will be soon be granted for 15 angling vessels to participate a pilot Bluefin Tuna Data Collection Programme.
The programme will see four vessels in Donegal catch, tag and release Atlantic Bluefin tuna for data collection purposes off the Irish coast.
The authorised vessels, which are located in Cork, Clare, Galway, Sligo and Donegal will support scientific work to increase knowledge of the behaviour and abundance of Bluefin Tuna in Irish waters.
The new programme will operate on a pilot basis in 2019.
Authorisations will be granted to the 15 angling vessels from mid-August until mid-October.
All skippers and trained crew have participated in training with guidance provided around fish handling, welfare, tagging and data recording.
Participants in the programme will catch, tag and release Bluefin tuna while adhering to strict fish safety and handling procedures at all times.
In a statement Minister Michael Creed said that this initiative will allow the Marine Institute and Inland Fisheries Ireland to collect valuable data on the migratory patterns of Bluefin tuna in Irish waters in a tightly controlled environment.