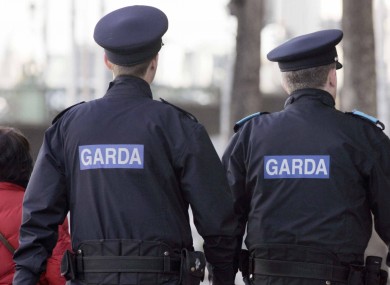 Most local Garda divisions are set to double in size as part of a massive shake up of the organisation.
The Irish Examiner reports that the new proposed policing model would see the number of garda divisions cut from 28 to 19.
While the number of garda regions will be reduced from 6 to 4.
A new northern region will stretch from Mayo to Louth and a new eastern region will run from Meath down to Waterford.