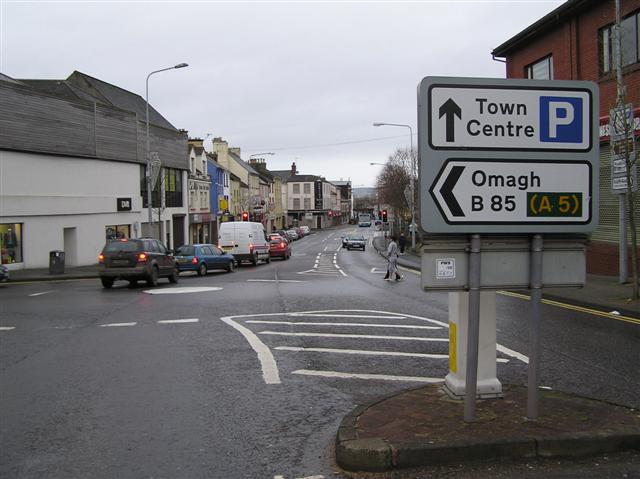 Derry City and Strabane District Council has formally revised the Timetable for the production of its Local Development Plan 2032.
The new timetable clearly sets out when the Council expects to reach key stages of the process.
The next key stage will be the publication of the LDP draft Plan Strategy this Autumn.
The LDP, once complete, will replace both the Strabane Area Plan 2001 and the Derry Area Plan 2011.
The purpose of the LDP is to inform the general public, statutory authorities, developers and other interested parties of the policy framework and land use proposals that will guide development decisions within the District up to 2032 as well as providing certainty for those wishing to make investment decisions within the District.
The Council has also made the commitment to keep under review the timetable for the preparation and adoption of the LDP.
Copies of the report are available for viewing at the Council offices in Derry and Strabane during normal office hours, at the Council's Leisure Centres and on the LDP section of the Council's website.