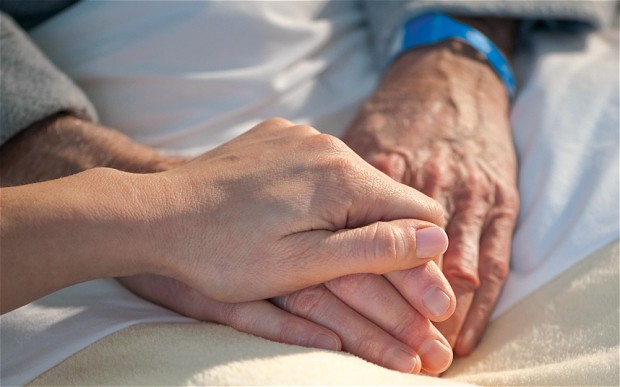 Almost 200 people in Donegal were awaiting home care packages at the end of May.
New figures released to Donegal Deputy Pat the Cope Gallagher have revealed that 192 people are still waiting on the allocation of home help hours in the county.
Deputy Gallagher says the Government has created crisis due to a failure to meet the ever increasing demand of the scheme.
He also believes that there is a profound unwillingness to address the issue: