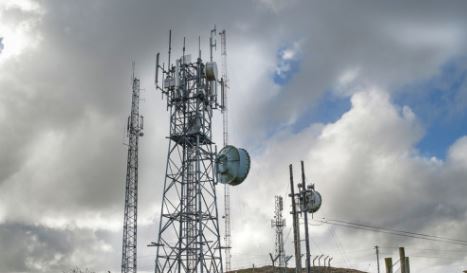 Donegal County Council is to hold a special workshop to discuss 5G and mining, two of the most controversial issues that may face members in the months and years ahead.
In terms of mining, a recent application for an exploration licence in the Glenfinn area was withdrawn, but communities say it could become an issue again in the future.
In the case of 5G, concerns have been expressed about possible developments right across the county, from Bundoran to Buncrana, and most recently in Raphoe.
Calling for a special workshop, Cllr Niamh Kennedy says it's important that members have the facts about these contentious issues: