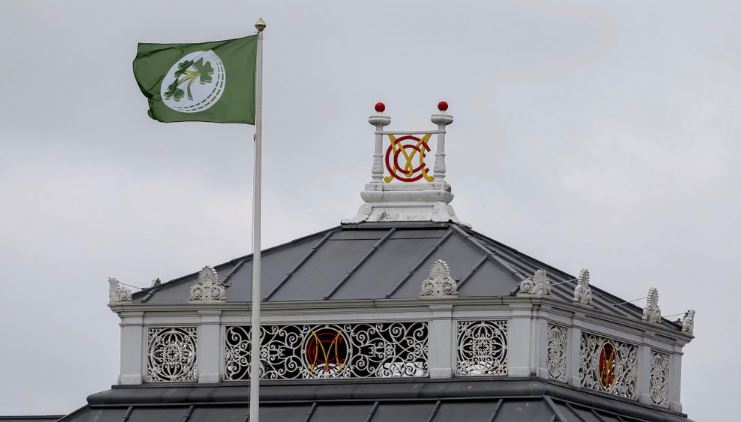 History will be made today when Ireland's cricketers play England at Lord's in the first ever Test match between the nations.
11am is the start time in London.
North West players on the Irish squad are William Porterfield, Boyd Rankin, Andy McBrine, Stuart Tompson and Craig Young.
Rankin, who played a test for England in 2014, is back wearing green.
He knows it's a big moment.